Our expertise, your team!
Grow your services offering!
Web Teams Direct works in partnership with IT support and marketing agencies enabling you to offer our software and website development services to your customers!
Our expertise, your team!
Software services partnership
Working together - growing business!
As an IT support and services provider, or digital marketing agency, you have the opportunity to increase your revenue and grow your business by offering software and web development services to your existing customers. 
Have you been turning down enquiries and new opportunities as you can't fulfil them?
We can work together as partners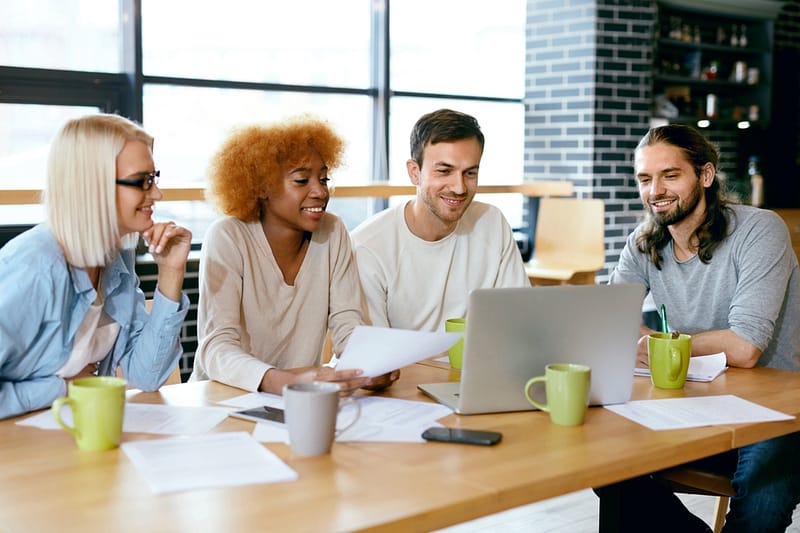 There are several different ways that we can work together based on your business and preferred approach.
Partnering with Web Teams Direct enables your company to offer new services to your clients!
Partnership
Working together on the project, we bill you and you bill the client. The client is aware of Web Teams Direct.
White label
You manage the client relationship and we take care of the technical stuff. Your client will not be aware of Web Teams Direct
Commission
Web Teams Direct works directly with the client, paying you a commission of the project value.
There are many benefits to partnering with Web Teams Direct.
We can even provide you with a dedicated full-time team of software developers and technical professionals as an "instant" and more cost-effective alternative to recruitment and employing your own in-house team! 
Stay ahead of the competition